Your Inner Journey to
Making Peace With Food
Free Intro Class For:
Nourish: Your Inner Journey to Making Peace With Food
This is not a food plan. This is not a healthy lifestyle program,
This is an introspective journey, where you'll learn to reparent and repair your relationship with food, your body and yourself.
Take your first step.
Sign up for the FREE Webinar:
You can reclaim your power over food and the rest of your life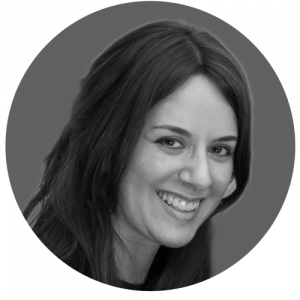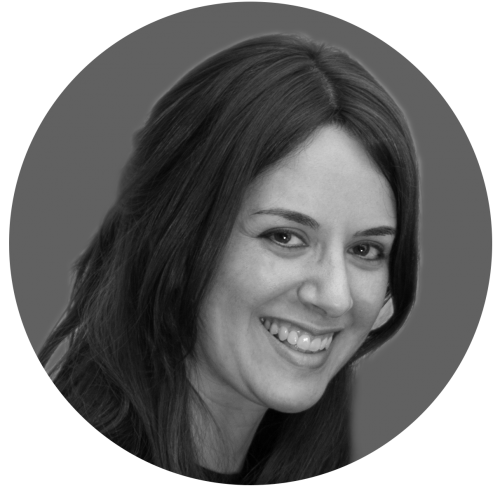 About Your Facilitator
Rena Reiser is a Mind-Body & Compassion Coach and host of the "Tune In" podcast. Rena has been featured in Mishpacha, Binah, Wellspring, and the Voice of Lakewood, and continues to guide thousands of frum women to reconnect to their inner voice, and create change in their lives. Rena's profound insights, unique skill set, and wise and patient approach make women feel "safe, understood and empowered" in her hands.
"Food will become a lot easier once you tap into your inner parent, and learn what mindful, compassionate nourishment looks like." - Rena Reiser