Thanks for joining Towards A Healthy Balance!
To access your free Food Mood "Nibble Scribbles" e-journal click here or paste the following address into your browser:
https://renareiser.com/wp-content/uploads/2017/11/Nibble%20Scribble%2011.2017.pdf
Enjoy using it!
Wishing you all the best,
Rena
P.S. IMPORTANT MESSAGE FOR ALL GMAIL SUBSCRIBERS: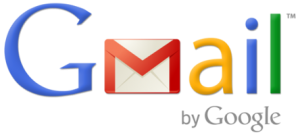 If you subscribed using a Gmail address, you might not be seeing the emails I send you. It is likely because Gmail has hidden it in your "Promotions" tab.
To receive my emails in your inbox, simply drag and drop the email from me to your primary inbox tab. That should do the trick!