UNLOCK THE HEALING POWER OF COMPASSION
What's Compassion REALLY About?
Renew and refresh your relationships through deep compassionate listening.
Free Zoom Webinar
Wednesday, August 12th, 1:30pm NY / 8:30pm Israel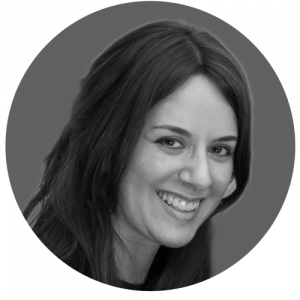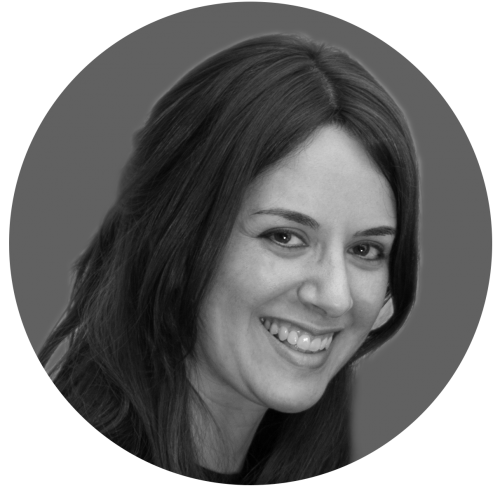 About Your Facilitator
Rena Reiser is a Mind-Body & Compassion Coach and host of the "Tune In" podcast. Rena has been featured in Mishpacha, Binah, Wellspring, and the Voice of Lakewood, and continues to guide thousands of frum women to reconnect to their inner voice, and create change in their lives. Rena's profound insights, unique skill set, and wise and patient approach make women feel "safe, understood and empowered" in her hands.