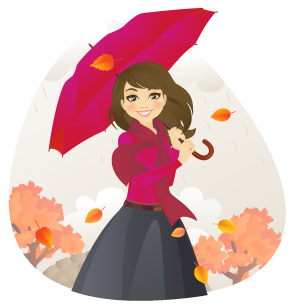 BREAK FREE FROM STRESS EATING
FREE 3-DAY MINI-COURSE
Eat mindfully and intuitively
Trust yourself around food
Live your truth
Calm your tired soul without food
DECEMBER 15-17, 2019
1 prerecorded class each day +
"Ask Rena Anything" live class on Tuesday
If you're reading this, you probably see the world in a very deep, truthful way. You've been committed to improving yourself your whole life. You're no nonsense and realistic about the time it takes to make progress. And the dark side of that is that you often don't recognize your own progress because you're always so focused on more and more improvement, so you get disheartened and discouraged, thinking you need another course, another book, another idea to help you make more progress. You lack trust in your inner knowing and believing that someone outside of you has the answers for what your next step is and how you should take it.
If this feels like you, read on.
My name is Rena Reiser. I was once a linear, black-and-white thinking programmer who saw life as a math formula. Then I realized that my real needs could only be understood from an inner knowing. Now, I'm a voice in the Jewish community as the first one to take Intuitive Eating to frum women around the world. I've got a track record of coaching highly successful women — from expert stay-at-home Moms, to Rebetzins of communities, to high ranking professionals in their fields — to having more Menuchas Hanefesh with food, body, and mind. I am like a detective, with the ability to zero in on the right questions to ask to get my clients thinking about themselves from a different angle, leading them to amazing new insights and action, beH.
If you're ready to relearn how to trust your inner knowing about your food choices, you and I should have a conversation.
Here are the ways to start this life changing journey towards more Menuchas Hanefesh in food, body & mind with me as your guide: