This small group workshop helps frum women improve their self-image so they can enhance the quality of their lives and relationships.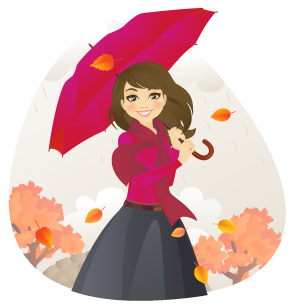 Sign up to join my mailing list and to listen to the first class of the series for free:

Here's the schedule of the workshop:
We'll be meeting once a week for 6 weeks over a teleconference line, and we will be doing experiential work together live on the call. These skills will help you in your own relationship with yourself (food, body image, self-esteem), as well as your relationship with others (dating/marriage, parenting, work, community).
Here are some common questions and the answers for each:
When does the next live group workshop start? We will be starting in January 2020.
What time and day is the workshop at? Wednesdays at 1pm NY time / 8pm Israel time.
How long does each session last for? Each session will be 60-90 minutes.
How much does it cost? The cost is $180.
What do you mean by experiential? It means that this is not a lecture based class. Instead, I will be leading you with guided imageries, journaling exercises, and other mindfulness activities.
Is this workshop connected to intuitive eating as well? Yes. While we won't be covering IE specifically, in this community questions around food come up all the time. We will be addressing everything through the lens of our self-image.
What's the class outline? In the introductory class (you can sign up to listen to it above for free) you'll discover your specific goals for change, and the history of your self image struggles.
In the 6 session workshop we will:
– Learn to neutralize your body image emotions
– Identify and change your thoughts about your body
– Create a new internal dialogue regarding your looks
– Understand and eliminate maladaptive coping habits
– Create a more confident relationship with your body