Free intro class recording:
Course starts October 26:
If you're reading this, you probably see the world in a very deep, truthful way.
You're committed to improving yourself – and the world around you
For as long as you can remember.
(You're also no-nonsense and realize that change doesn't happen overnight)
But you can't ignore that, in certain areas, you're still struggling.
Late-night digital/food binges (that you regret the next morning)
Triggering relationships (that keep you awake at night with worry)
Negative self-talk (that hums in your head all day long)
You often find yourself analyzing, overthinking and criticizing yourself…
in an attempt to break out of these patterns,
and it usually leaves you disempowered and discouraged.
Do I need another course, another book, another idea to overcome those recurring issues?
But what if the answers aren't outside of you?
What if the key to change is much closer than you'd always thought?
What if you could…
Uncover your inner wisdom,
Tune into your deep feminine intuition,
Access your self-compassion,
Tap into your mind-body connection…
And FINALLY find answers to those underlying struggles.
So you can break free from negative patterns that are getting in the way of living life true to your full potential.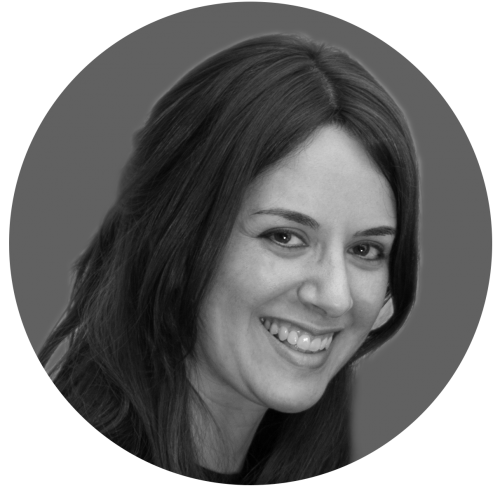 My name is Rena Reiser.
I was once a linear, black-and-white thinking programmer who saw life as a math formula. I tried to figure out life's problems through over-analysis and a lot of wasted brainpower.
Yet I still wasn't living in line with my truest values and was plagued by perfectionism.
Eventually, l realized that to really get the answers I was looking for I had to look deeper.
And when I did that, I discovered a different kind of wisdom.
Now, I coach highly successful women — from expert stay-at-home Moms, Rebetzins of communities, business owners and high ranking professionals in their fields –
And help them create the change they want to see in their lives and live in alignment with their truest values.
I zero in on the right questions, put on my deep listening ears and get my clients to see themselves, their life and their struggles from a refreshing and empowering angle, leading them to even greater insights, action and success, beH.
If you're ready to tune into your inner wisdom and find more than just the answers you've been looking for -
you and I should have a conversation.
Here are the ways you can learn how to reconnect to your inner wisdom and create lasting change: