My 8.5 year old son took me out for lunch the other day.
This beautifully balanced spread is what he chose off the menu for us to eat.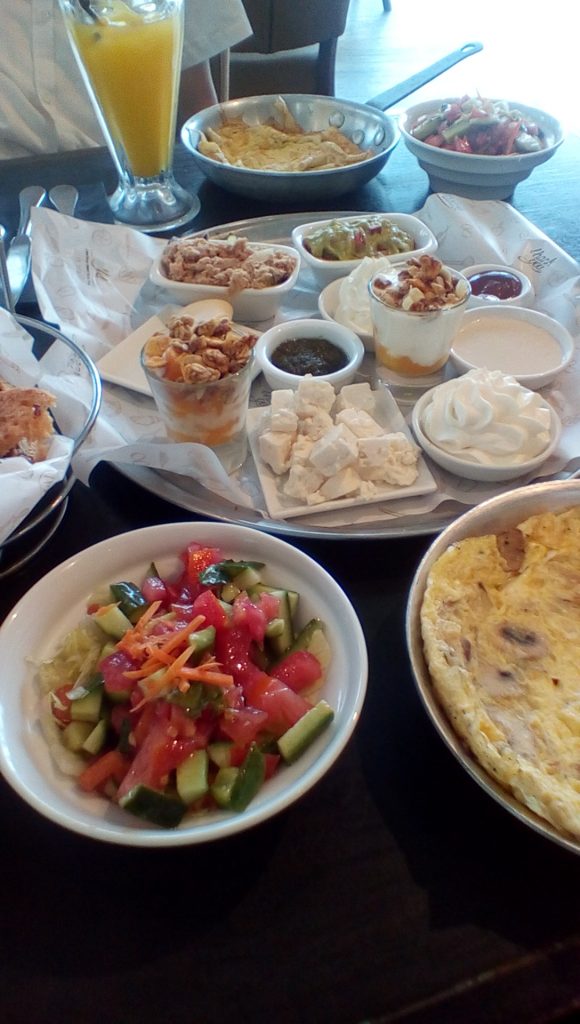 There was no prompting from me.
This luscious, chocolatey mass is what he chose for us for dessert.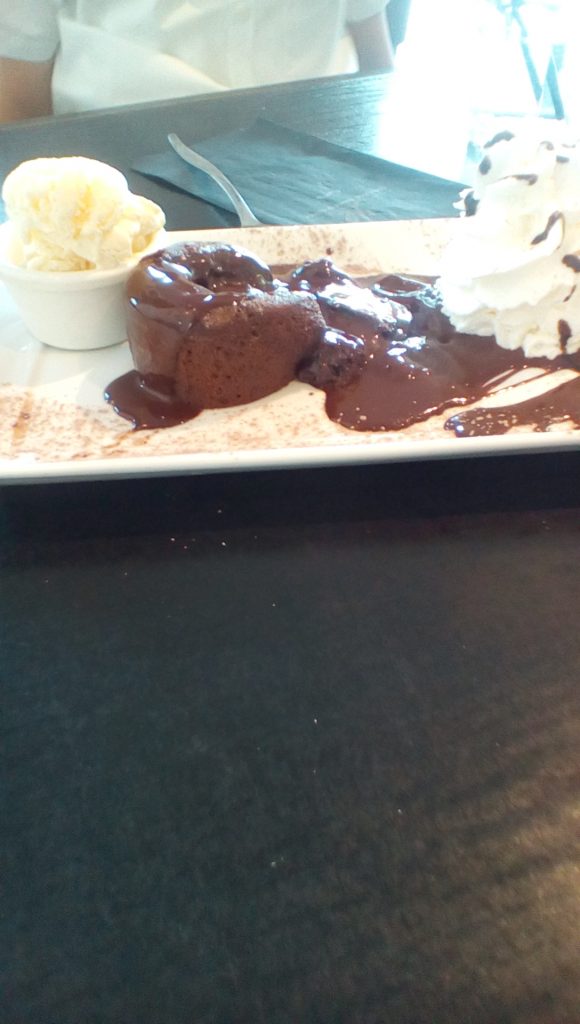 He told me that the whipped cream tasted boring, and so he left half of it untouched.
This is what it's like to raise kids who are resilient.
Kids who are resilient to comments about their weight.
Resilient about their food choices.
You CAN help your kids have a healthy attitude towards food, and be happy with the body they've been given.
Last call to join us for the Raising Resilient Kids Course with $50 off (expires tomorrow, Friday).
Sign up soon so you have a chance to listen to the first recording before we meet on Monday.
See you in class.
xo,
Rena